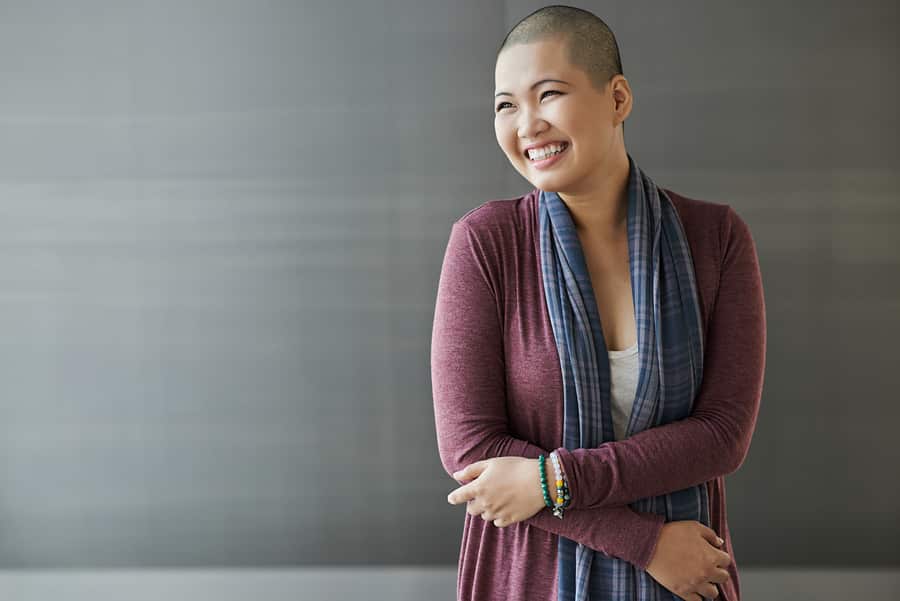 For those of us who have never experienced a cancer diagnosis, imagining what it would be like sounds terrifying. But for those who have fought the good fight and are rallying on after cancer, the nation celebrates their strength on June 3rd this year. National Cancer Survivors Day celebrates the people who have fought to overcome cancer and are transitioning to a new life without it. The American Cancer Society offers a huge amount of information and support for survivors and promotes continued healthy practices after the cancer has gone.
It is suggested that cancer survivors keep up with their health through healthy eating practices, exercising, and scheduled cancer screenings to ensure that the cancer has not returned. Programs are offered that help survivors get back into the swing of a normal life and make them feel comfortable once again. These programs include support networks, lodging programs, insurance help, and programs such as "Look Good, Feel Better" that help cancer survivors feel more confident with their physical appearance after their battle.
Cancer Side Effects
Life after cancer diagnosis doesn't sound easy. And it surely isn't. Readjusting to a changed lifestyle takes some time getting used to. The American Cancer Society, along with many other cancer-based programs, do a great job in offering resources to cancer survivors to help them get back on their feet and feel like themselves again.
One step to feeling like your normal self again is to diminish any metallic taste that may have been the result of cancer treatments. MetaQil may be the perfect solution for you. Check it out here.
Visit the American Cancer Society's page to see a list of resources they offer.
MetaQil mouth rinse alleviates metallic taste in the mouth, providing long-lasting comfort and relief.
While there currently is no permanent solution to eliminate metallic taste, MetaQil® has made it easier to temporarily alleviate it. The solution is safe, quick, and convenient to use.