National Men's Health Week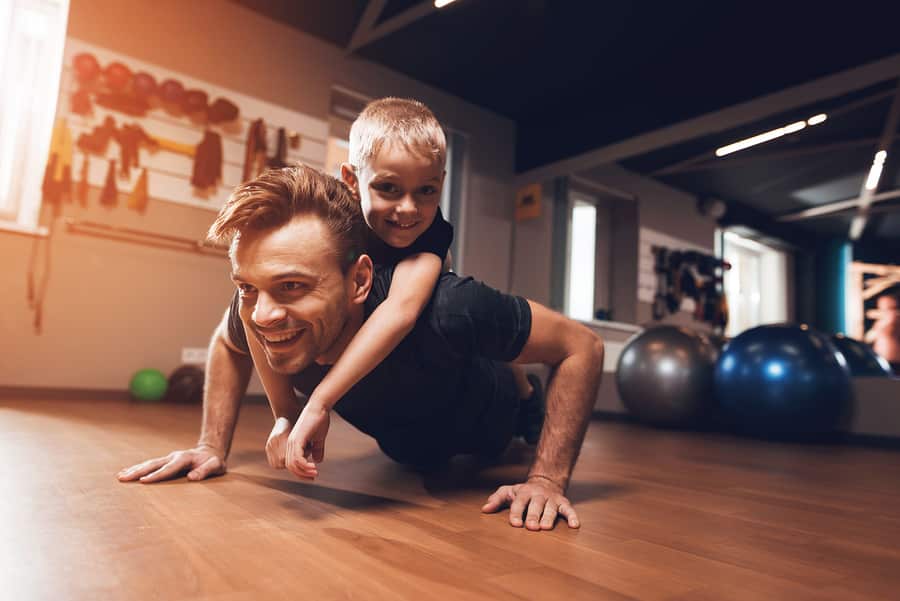 The week leading up to Father's Day is celebrated as National Men's Health Week. Placed strategically before the day when we celebrate the great dads of the world, this health week reminds us of the importance of good health of all of the men and boys in our lives.
The week focuses on awareness and prevention as well as providing the care that every man needs to be strong and healthy. It was established by Congress in 1994 and has since taken off among many organizations who wish to help in the education of preventable health issues in men. The main proposal of National Men's Health Week focused on the shift from treatment of men's health issues to spreading awareness on how to prevent them in the first place.
The Importance Of Men's Health
So, what happens during this week? Many organizations that have affiliated themselves with the importance of men's health celebrate the week by offering lectures by prominent sports figures, free health screenings or other prevention care, health fairs, and seminars to learn more about overall men's health. It's truly a time to think about the impact that the men in our lives have on us and how their health should be a top priority.
A quote from Congressman Bill Richardson depicts the overall essence of National Men's Health Week:
"Recognizing and preventing men's health problems is not just a man's issue. Because of its impact on wives, mothers, daughters, and sisters, men's health is truly a family issue."
So, to all the men following out there…educate and take care of yourself!
MetaQil mouth rinse alleviates metallic taste in the mouth, providing long-lasting comfort and relief.
While there currently is no permanent solution to eliminate metallic taste, MetaQil® has made it easier to temporarily alleviate it. The solution is safe, quick, and convenient to use.