The Importance of Skin Care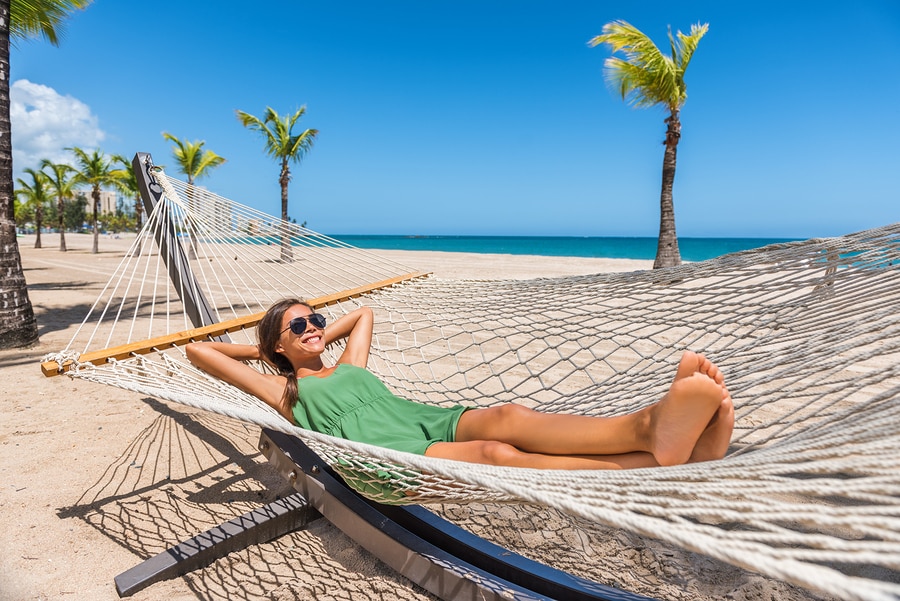 Ah, the sun is finally shining through the clouds after a long, dragging winter with temperatures below zero and a snowstorm every three days. Well…that's Buffalo, NY at least. Wherever you come from, summer is the time when we can lay outside and enjoy the sun for hours on end. But as many people know, they sun's ultra violet rays can be not only damaging to the skin, but can also cause more severe issues like skin cancer. So how can we prevent this from happening but still enjoy our short-lived summers? Keep reading!
The sun's UV radiation is what causes skin cancer. Too much exposure can damage the DNA and cause it to over-produce cells, and this can lead to cancer development. This cause of skin cancer is almost entirely preventable, which is great news for those of us who do enjoy the sun and like to lay on the beach for entire days at a time. Sunscreens with SPF help to block that radiation from hitting your skin, protecting it from the sun's harmful rays. It is suggested to have at least 30 SPF, which blocks up to 97% of UV radiation rays. As the amount of SPF goes higher, the more it protects the skin.
Sunscreens along with hats, sunglasses, umbrellas, etc. can help to prevent sun damage to your skin. These precautions are not only easy, but they have the potential to save your life! So as it gets nicer, don't forget to take the time to take care of your skin—you'll thank yourself later when you don't have as many wrinkles or signs of skin cancer!
MetaQil mouth rinse alleviates metallic taste in the mouth, providing long-lasting comfort and relief.
While there currently is no permanent solution to eliminate metallic taste, MetaQil® has made it easier to temporarily alleviate it. The solution is safe, quick, and convenient to use.