The Science Behind MetaQil
Scientifically Developed Formula
MetaQil is an oral rinse that gently alleviates any unusual taste in the mouth and restores a normal sense of taste. MetaQil has a very mild flavor and does not burn the mouth like typical mouthwash.
MetaQil contains essential oils that are clinically proven to comfort taste disorders. These ingredients provide relief from metallic taste, bitterness and other unpleasant tastes in the mouth.
MetaQil's Simple, Yet Effective, Formula Contains 8 Natural Ingredients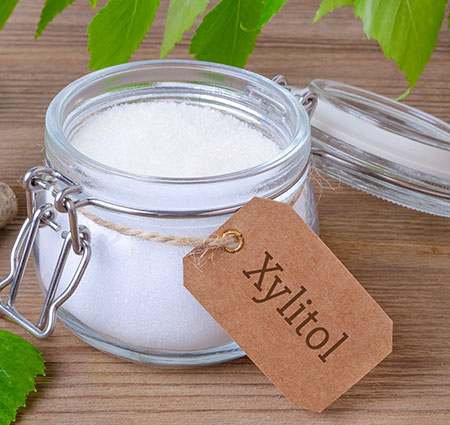 Xylitol
Xylitol is a natural derivative of sugar and a low glycemic index sweetener. Xylitol helps eliminate bad breath by decreasing bacterial growth in the mouth.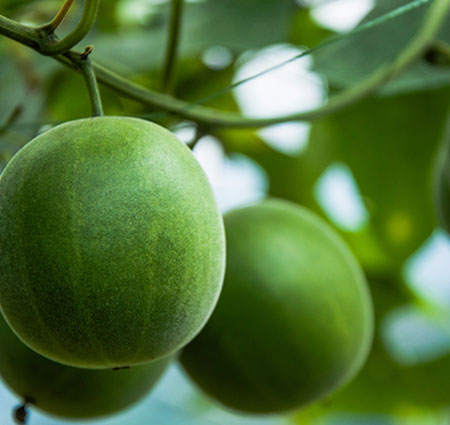 Monk Fruit Extract
A natural, antioxidant-sweetening agent. Monk fruit extract can help reduce inflammation as well.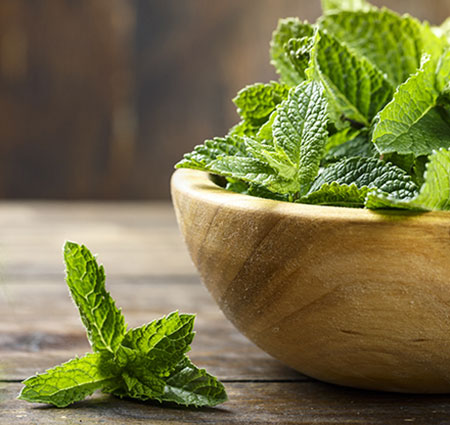 Spearmint & Peppermint Oils
Helps freshen breath, heal and cool the mouth.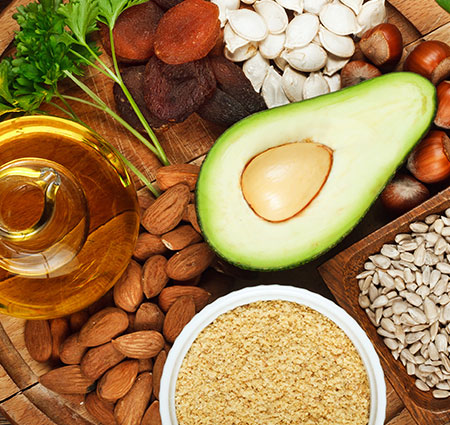 Vitamin E
An antioxidant that soothes and alleviates burning sensations.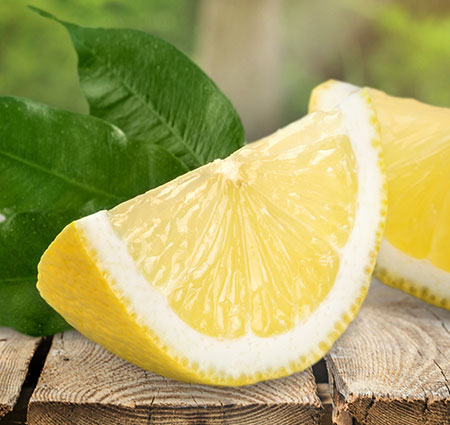 Citric Acid
Citric acid is derived from citrus fruits. Sodium citrate and citric acid compromise the buffering system for this product.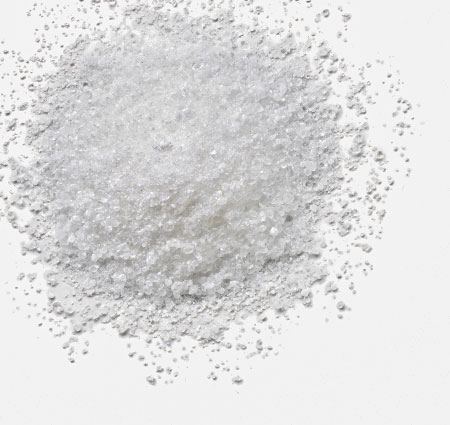 Sodium Citrate
Sodium citrate is a salt derived from citric acid that reduces risks of cavities and plaque formation.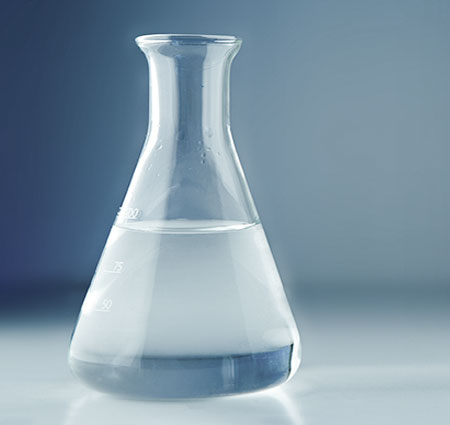 Menthone Glycerin Acetal
A natural mint derivative with soothing and cooling properties.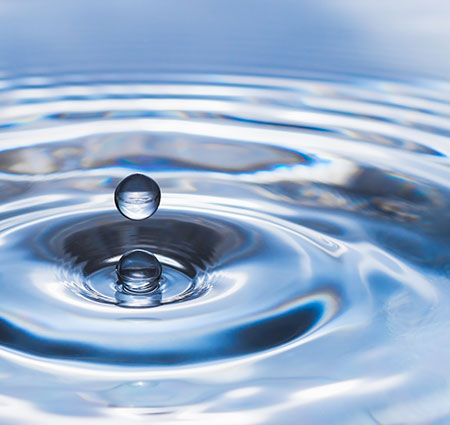 Purified Water