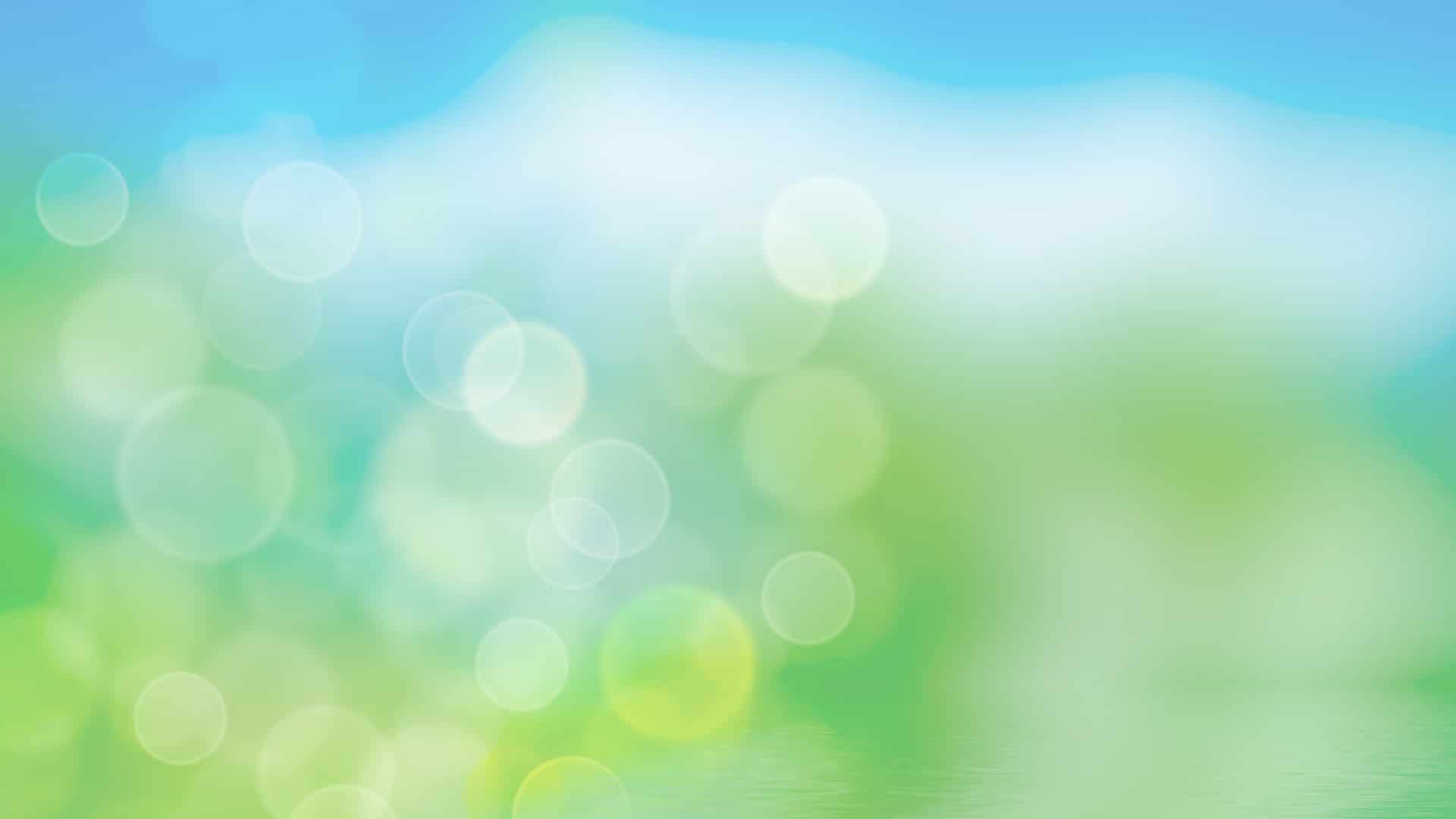 PRODUCT TO ALLEVIATE METALLIC TASTE
MetaQil® is an innovative mouth rinse that is scientifically proven to help alleviate metallic taste symptoms.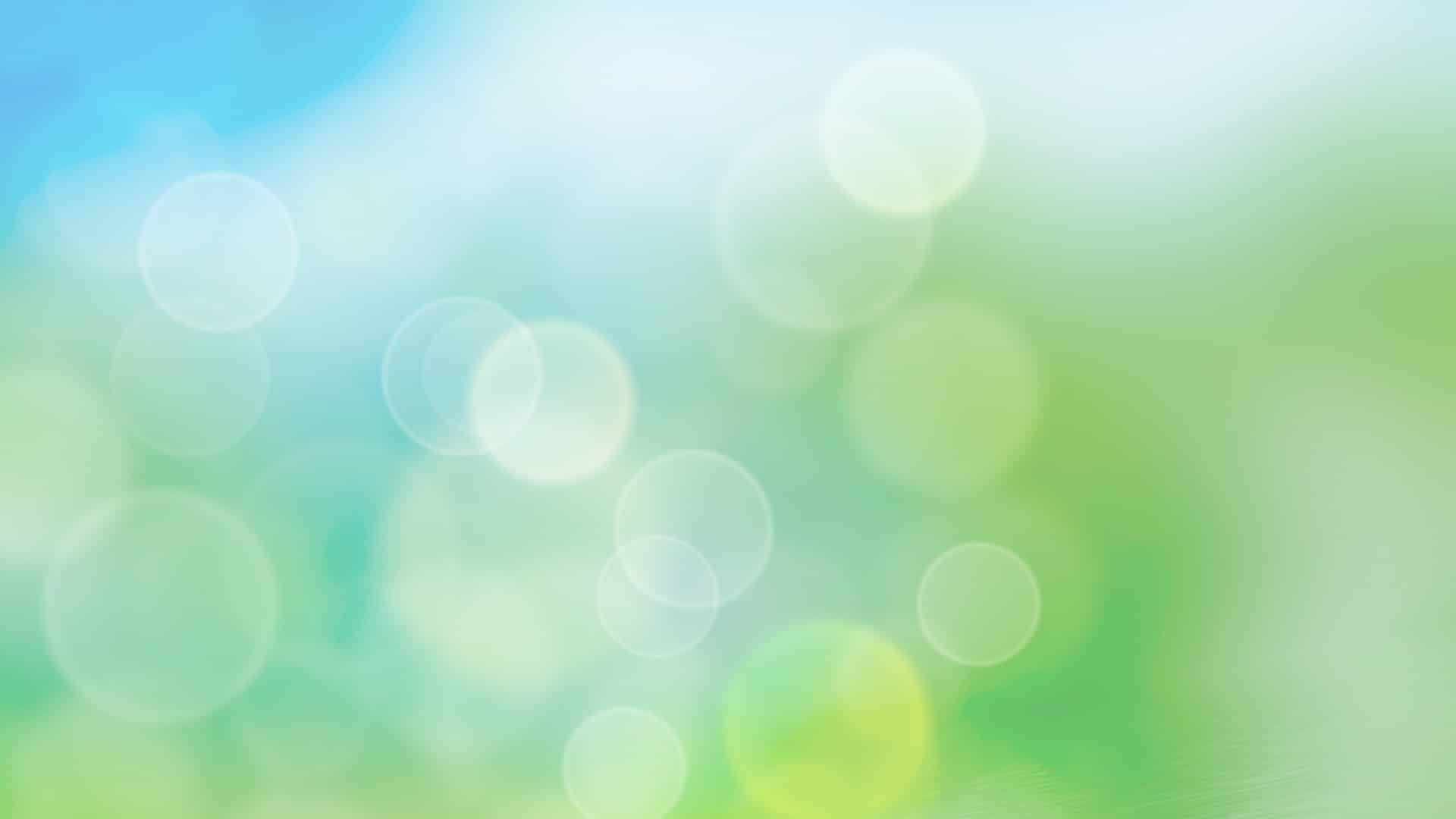 METALLIC TASTE
Metallic taste is a taste disorder known medically as dysgeusia. It is characterized by a foul, "metallic" taste in the mouth. It can be caused by certain medications, chemotherapy, radiation, Central Nervous System (CNS) disorders, pregnancy and other factors.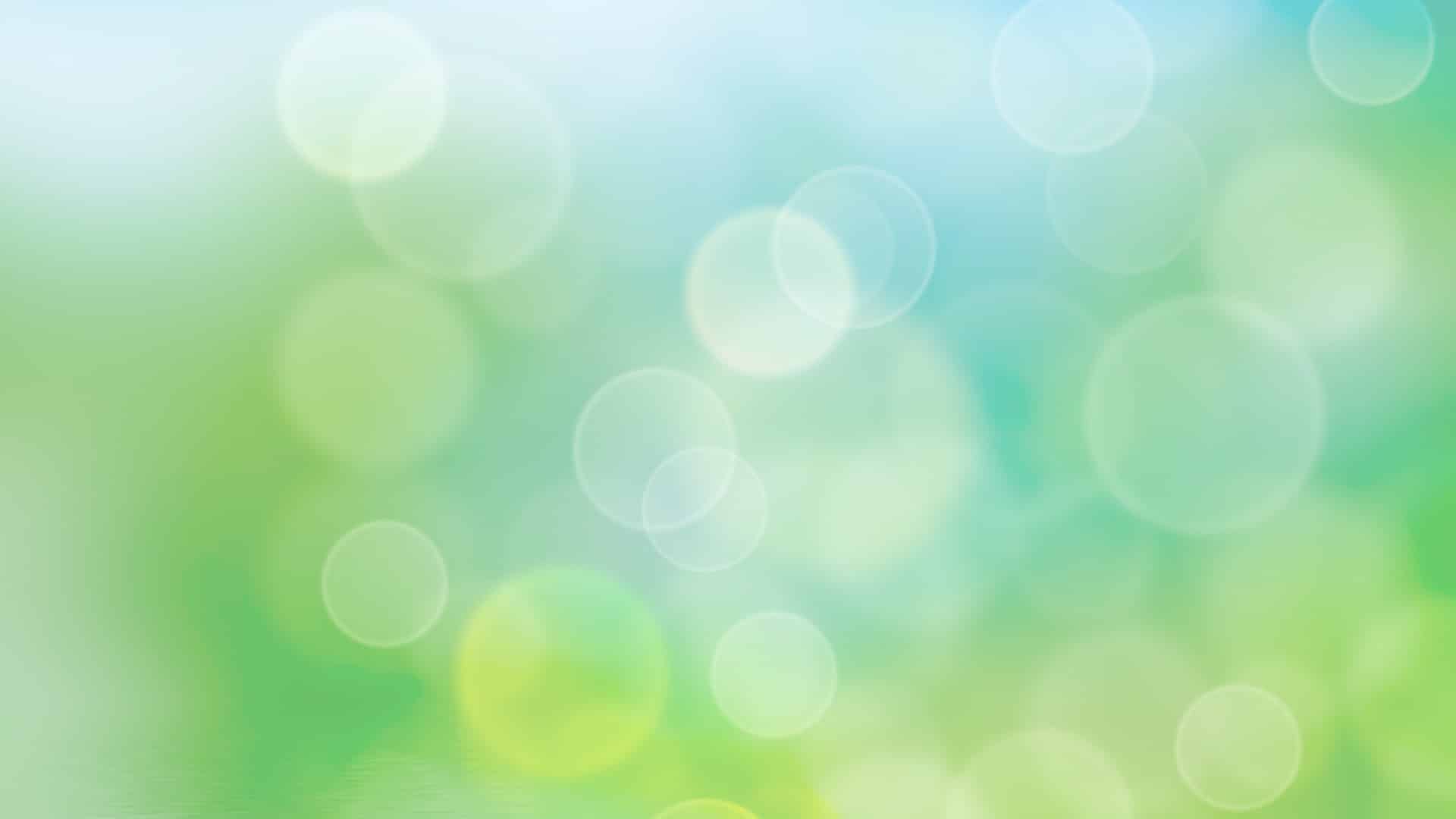 BENEFITS OF METAQIL®
• Effectively alleviates metallic taste
• Immediate, long-lasting results
• Easy to carry on-the-go
Now Offering Free Shipping to US and Canada!
Instantly Relieve Metallic, Bitter & Unpleasant Tastes
MetaQil® is an innovative oral rinse formulated to comfort those who develop metallic, bitter or unpleasant tastes due to different medical conditions. Our oral rinse contains essential oils that alleviate bad taste in the mouth.
Innovative Metallic Taste Rinse
Alterations of taste perception in cancer patients, due to either malignancy itself or therapeutic interventions, is a common problem. Numerous medications and surgeries are also associated with these taste disorders. Taste changes, particularly the occurrence of metallic taste, is one of the most neglected and very common side effects of medication use. Taste alterations have been associated with poor appetite, decreased energy and nutrient intake, changes in food preference, and a decrease in quality of life.
It is estimated that among US adult population about 5% experience taste disorders.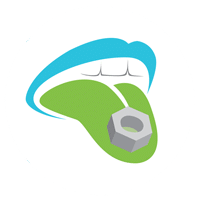 Metallic taste is a taste disorder known medically as dysgeusia. Metallic taste can develop suddenly or over longer periods of time. Those who are affected may describe metallic taste as a "bad taste" in the mouth. This "bad taste" may cause loss of appetite and interfere with eating habits.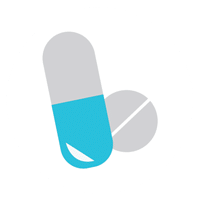 Taste disorders, including metallic taste, bitter taste or unpleasant taste, can be caused by things such as certain prescription and over-the-counter medications, chemotherapy and radiation during cancer treatment, Central Nervous System (CNS) disorders, and other factors.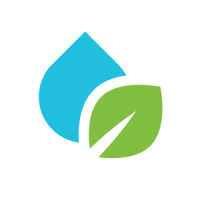 While there is currently no solution to cure dysgeusia, MetaQil® Oral Rinse provides relief from metallic taste symptoms. Our small 2 oz. bottle makes MetaQil® convenient to use while on-the-go.
IMPORTANT: MetaQil® Oral Rinse is not intended to diagnose, treat, cure or prevent any disease. Do not use Metaqil if you are pregnant, nursing or are allergic to any of the ingredients. Do not apply Metaqil if you have any medical condition that might come into conflict with this product. Please consult your doctor for a medical opinion if you have any concern regarding the use of this product. Keep out of reach of children.