What You're Eating May Be Causing Metallic Taste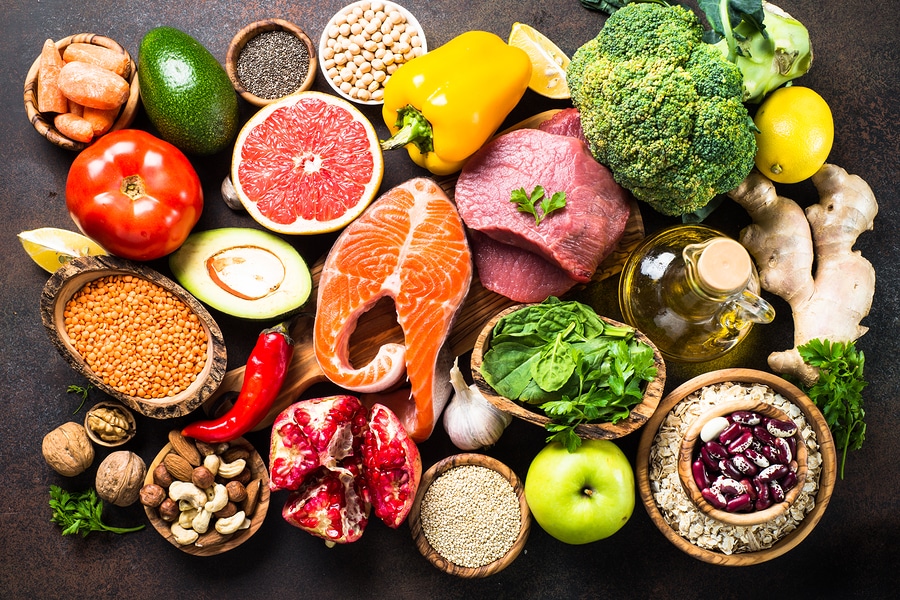 As previously mentioned in our blogs, sometimes food allergies can cause metallic tastes in your mouth. But sometimes, even the foods we eat on everyday occasions could cause that bitter taste.
Metallic taste can be caused by many different health conditions, like CNS disorders, cancer treatments, medications and more. No one ever thinks of the one common culprit: the food we eat! Foods like red meat, coffee, and tea can sometimes have metallic hints in their flavors, which can irritate those who already experience metallic taste. For more about food allergies and metallic taste, click here  to read our blog about it!
So, what can you do to avoid getting that annoying, bitter taste? Try other foods that don't leave metallic aftertaste. Mildly-flavored foods with high protein like chicken, fish, dairy, peanut butter, beans, and eggs can actually all mask metallic taste and offer a great solution to food-related taste alterations. If your metallic taste continues after eating, it may be a good idea to see a doctor to determine if there is any underlying cause and to find a solution that will work for you.
MetaQil mouth rinse alleviates metallic taste in the mouth, providing long-lasting comfort and relief.
While there currently is no permanent solution to eliminate metallic taste, MetaQil® has made it easier to temporarily alleviate it. The solution is safe, quick, and convenient to use.