The Simple Ingredients in Metaqil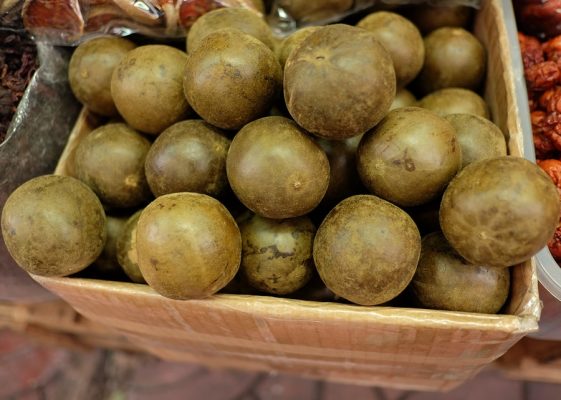 Our development team has formulated the perfect combination of ingredients in the first ever metallic taste solution. Keeping our customers in mind, they used simple, safe ingredients that are effective and help to alleviate symptoms of metallic taste.
What are these ingredients? The first is monk fruit extract, which is extract from a fruit found in South East Asia and is believed to have many beneficial properties. In MetaQil, it serves as a natural sweetening agent. Both spearmint and peppermint oils can also be found in the formula to provide cooling and healing properties. Menthone glycerin acetal is a natural mint derivative with soothing properties. Citric acid is a naturally occurring preservative so that you can get the most out of one bottle. Vitamin E is an antioxidant that protects cells from the damage caused by free radicals, which are compounds formed when our bodies convert the food we eat into energy. Xylitol is a non cariogenic carbohydrate sugar alcohol, which has properties of sugar but inhibits bacterial growth as bacteria cannot digest it like normal sugars that can cause tooth decay. Lastly, sodium citrate is a salt derived from citric acid.
When combined, these ingredients make a formulation that has the power to minimize metallic taste symptoms. 
Learn more about MetaQil by clicking the buttons below. We work with physicians around the country to help their patients maintain a healthy lifestyle. Talk to your doctor or pharmacist about MetaQil and see if they have free samples for you to try.  
MetaQil mouth rinse alleviates metallic taste in the mouth, providing long-lasting comfort and relief.
While there currently is no permanent solution to eliminate metallic taste, MetaQil® has made it easier to temporarily alleviate it. The solution is safe, quick, and convenient to use.